Departments and Centers
Clinical Research Assist Center
Introduction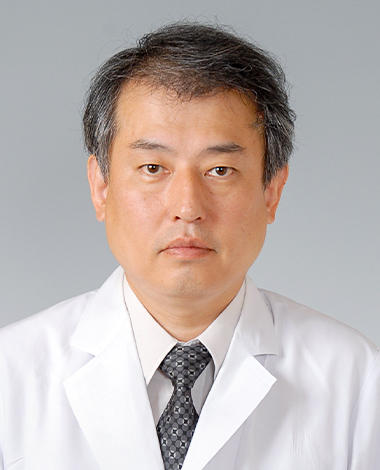 In the progress of medical field, new medical drugs and devices have been developed for refractory or malignant diseases. To provide them to patients, clinical trials are necessary after non-clinical experiments to obtain Pharmaceutical Affairs regulatory approval from Japanese Ministry of Health, Labour and Welfare.
The Clinical Research Assist Center (CRAC) was established in Fukuoka University Hospital in July 2001. In 2007, CRAC was selected as a major clinical trial institution in New 5-Year Trial Activation Plan provided by Japanese Ministry of Health, Labour and Welfare. We have strengthened the support system for clinical trials, constructed clinical a trial network with 3 medical universities in Fukuoka with the support of Fukuoka Prefecture, and presented knowledge of clinical trials to public citizens.
Fukuoka University Hospital carries out about 60 clinical trials and contracts about 30 new clinical trials per year. Additionally, CRAC has been supporting special clinical trials for developing the new category of medicine produced by medical doctors.
Our aim is to provide the best medical drugs and devices to suffering patients as earlier as possible. We, as professional coordinators and staff, aim to promote a broad-based understanding of the clinical trial, establish the safety system for participants during the clinical trial and provide speedy and high-quality work in clinical trials, although recent clinical trials target severe diseases and involve complicated procedures.
Special works of CRAC:
Introduction of clinical trials conducted in Fukuoka University Hospital
Post-marketing surveillance
Supporting the clinical trial for health food and device
Medial seminar of clinical trials and new medical topics for public citizen
Citizen college seminar of medicine and health item
Foreign language available to use: English