Departments and Centers
Operation Center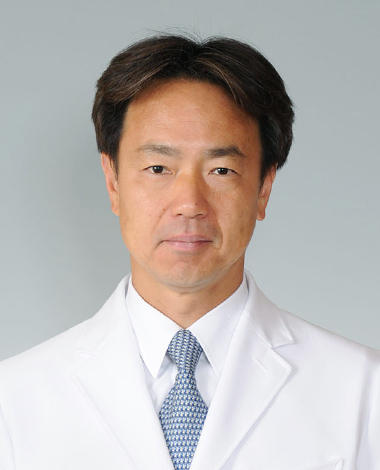 Our division consists of 14 operating rooms, post-anesthesia care unit (5 beds), surgical ICU (4 beds).

About 8,600 of annual operations including robotic surgery and lung transplantation are performed in operating rooms. We are immediately preparing for emergency surgery at all times. Our hospital also functions as a registered hospital of organ transplants under Japanese organ transplant law.

Thirty-eight anesthesiologists, 75 nurses, 12 nurse assistants, 1 medical clerk, 8 clinical engineers and 6 pharmacists are currently working in the division.

We provide advanced medical care in operating rooms. Additionally, we conduct the preoperative assessment of patient's physical status, observe postoperative patients in PACU and care for critical patients in SICU. Especially in SICU, we aim to educate intensivists as the training facility. We will provide the environment that patients could undergo the surgery without anxiety.
The annual number of operations
| | 2015 | 2016 | 2017 | 2018 | 2019 |
| --- | --- | --- | --- | --- | --- |
| Number of operations | 8,511 | 8,337 | 8,313 | 8,534 | 8,687 |