Clinical Services
Department of Otorhinolaryngology, Head and Neck Surgery
Our history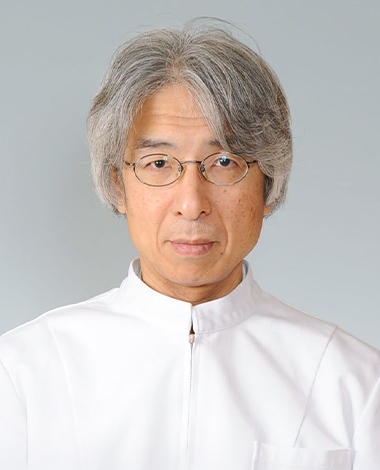 The Otorhinolaryngology Department was established by Dr. Toyoji Soda, who was the first professor appointed in Fukuoka University in 1972.The second Professor Toshihiko Kato and the third Professor Takashi Nakagawa have managed our department under our traditional background.
Areas of expertise
The Department of Otorhinolaryngology, School of Medicine, Fukuoka University specializes in the following areas.
Otology / Neurotology
Abnormal growths in the ear (cholesteatoma and chronic otitis media)
Balance disorders
Benign tumors of the ear
Chronic ear infections
Dizziness
Hearing loss (cochlea implant)
Facial nerve disorders
Malignant tumors within the ear or skull base
Rhinology
Allergic rhinitis
Chronic rhinitis
Chronic sinusitis
We examine patients with acute or chronic sinus problems, who have not responded to conservative treatment. Those patients may have endoscopic sinus surgery (ESS), which opens the nasal passages to improve drainage while maintaining normal nasal function.
Head and Neck Surgery
Cancers of the head and neck
Thyroid tumors
Skull base (cranial) tumors
Speech and Swallowing Disorders Program
Our hospital for Head and Neck Surgery uses a multidisciplinary approach that combines the expertise of each specialist from several clinical areas.
Foreign language available to use: English