Departments and Centers
Oncology Center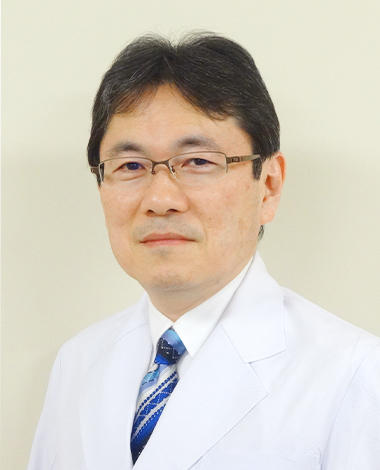 The mission of the Oncology Center is to promote a multidisciplinary anti-cancer therapy at Fukuoka University Hospital.
Oncology Center consists of 6 sections, i.e. Chemotherapy Center, Palliative Care Center, Radiotherapy Center, Cancer Registry Center, Medical Cooperation Promotion Center and Cancer Patient Support Center. The Chemotherapy Center organizes the appropriate registration of chemotherapy regimen, the safe preparation of antineoplastic agents at the biological safety cabinet the reliable administration of the drugs by supporting chemotherapy agents to the patients, as well as a cancer board held every week. The Palliative Medicine Center provides palliative care from the early stages of anti-cancer treatment. The Radiotherapy Center implements multidisciplinary radiotherapy in cooperation with medical oncologists and surgical oncologists. The information service engages in cancer registration to collect information about cancer patients and patient advocacy.
Fukuoka University Hospital is certified as a Designated Cancer Care Hospital by the Ministry of Health, Labour and Welfare.
Foreign language available to use: English