Clinical Services
Department of Neurosurgery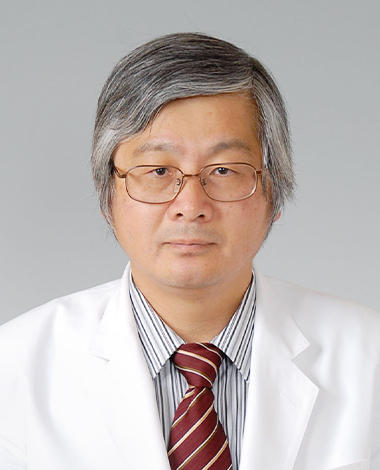 Fukuoka University Hospital is one of the highest surgical case volume centers in Japan. We have a number of experienced neurosurgeons in wide areas of neurological disorders including stroke/cerebrovascular diseases, brain and spine tumors, spine and peripheral nerve diseases, traumatic brain injury, movement disorders, and pediatric disorders. Our neurosurgical center has an interdisciplinary team that consists of expert neurosurgeons, neurologists, emergency care doctors, nurses, rehabilitation staff, and other co-medical staff that provide the patient-centered care.
We have developed the surgical technology in microsurgery for skull-base surgery, endovascular surgery, stereotactic and functional neurosurgery, and neuroendoscopic surgery. These advancements have changed our care for better activity of daily living and quality of life in each patient. We are proud of our distinguished faculty members for their academic achievements as well as their high quality surgical care.
One of our strengths is that we have an emergency neurosurgical care system in cooperation with the staff of the Emergency and Critical Care Center. It is noteworthy that dedicated Stroke Care Unit for stroke patients is available anytime. We also have developed advanced neurorehabilitation using the robot suit HAL® (hybrid assistive limb) for stroke patients. Our team provides one of the best neurosurgical care in Japan.

Foreign language available to use: English