Clinical Services
Department of Plastic Reconstructive, and Aesthetic Surgery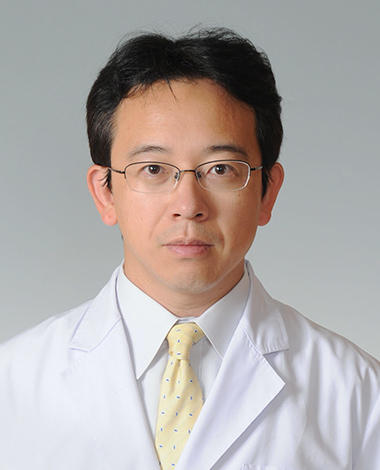 Welcome to the Department of Plastic, Reconstructive, and Aesthetic surgery at Fukuoka University Hospital!
We have seven staff members and five residents. Our department specializes in the surgery for children, breast reconstruction and anti-aging medicine.
Congenital anomaly
Cleft lip and palate, Facial cleft, Ear deformity, Hemifacial microsomia, Craniosynostosis, Funnel chest, Hand deformities.
Reconstructive surgery
Breast reconstruction using both free DIEP flap and breast implant, Head and Neck reconstruction, Hand reconstruction, Reconstruction of skin defect with burn scar and pressure ulcer.
Trauma
Facial injury and scar formation, burn and scar contracture, hand injury and defect.
Aging deformity
Blepharoptosis, Facial spots and wrinkles, Breast ptosis.
Foreign language available to use: English