Departments and Centers
Clinical Engineering Center (CEC)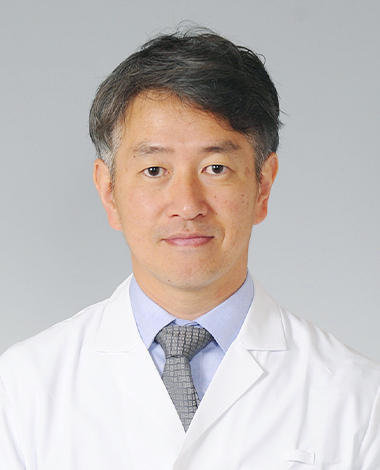 In April 2003, this center was started with one director and 5 engineers. Now we have 15 engineers engaged in this center.Clinical engineers are professional medical staff.
Our medical team performs an important role in applying and implementing medical technology in the hospital. In addition, in order to maintain the effectiveness and safety of medical devices, we provide constant maintenance, inspection and repair. Departments related to CEC are the Operating Room (including SICU), Emergency and Critical Care Center, Hemodialysis and Apheresis Center, Perinatal Medical Center, Cardiac Catheterization Laboratory (Heart Center), Cerebrovascular Division within the treatment room, central equipment management and wards, thus virtually covering the entire hospital.
We also believe in helping our hospital to perform advanced medical technology, as a member of the medical team, and to continue to provide medical care that can be "safe and secure."