Clinical Services
Department of Gastroenterology and Medicine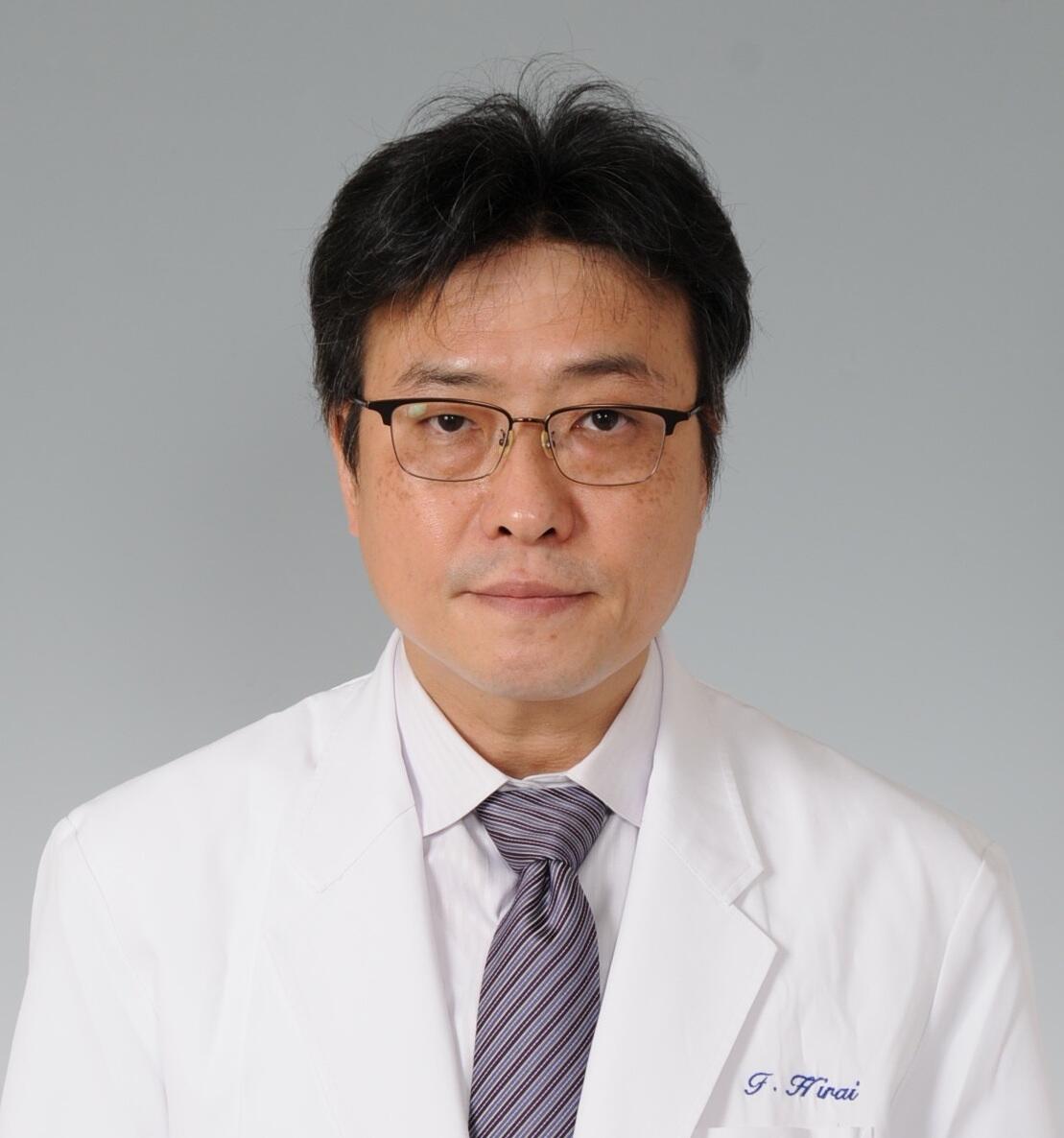 We treat patients with a wide variety of diseases including hepato-biliary diseases such as chronic viral hepatitis, autoimmune hepatitis, primary biliary cirrhosis, cirrhosis, and liver cancer, as well as gastrointestinal diseases such as gastrointestinal cancer and inflammatory bowel diseases. We apply the latest treatments to patients with chronic hepatitis C or B with new antivirals. We treat the patients with liver cancer with radiofrequency ablation (n>1,800 cases), transcatheter arterial embolization, and implantation reservoir in cooperation with Department of Radiology, and molecular target drugs on an interdisciplinary basis.
We strive to detect esophageal cancer, gastric cancer, tumors of the small intestine with capsule endoscopy or double-balloon enteroscopy, and colorectal cancer at the early stage and proactively perform minimally invasive treatment by endoscopic resection.
We cooperate with Fukuoka University Hospital Emergency Medical Service Center for severe disorders of emergence such as hemorrhage of digestive tract and hepatic encephalopathy, rupture of esophageal varices or gastric varices, and fulminant hepatitis.
Foreign language available to use: English