Clinical Services
Department of Radiology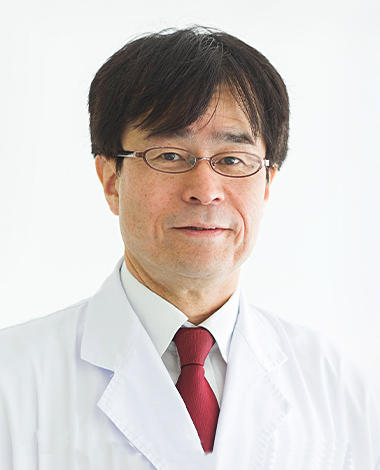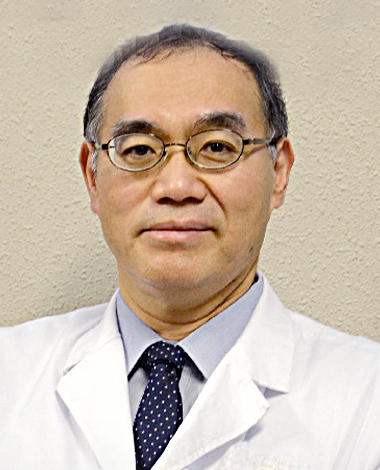 Welcome to the Department of Radiology at Fukuoka University Hospital.
Our department consists of five sections, including 1) Body Imaging, 2) Nuclear medicine, 3) Neuroradiology, 4) Vascular and Interventional Radiology, and 5) Radiation Oncology. We have one 3T MRI, two 1.5T MRIs, three MDCTs, one PET-CT, two SPECTs, one IVR-CT system, two linear accelerators and one brachytherapy machine. Making full use of these state-of-the-art equipments, we provide medical services of high quality in the fields of both diagnostic and therapeutic radiology, playing an important role not only in Fukuoka University Hospital, but also in our district.
We are vigorously undertaking clinical research in the fields of radiology and also in collaboration with clinicians in other departments.
Our service is always patient-oriented and we firmly believe that our service contributes to the high-quality patient care in Fukuoka University Hospital.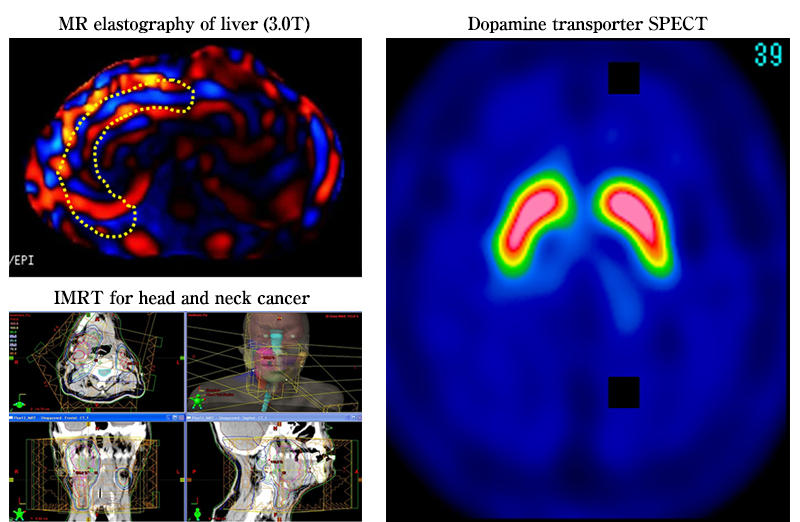 Foreign language available to use: English